The Grampian Speleological Group is the oldest and largest caving club in Scotland. Its members have discovered and extended caves all over Scotland and the British Isles. See our About page for more.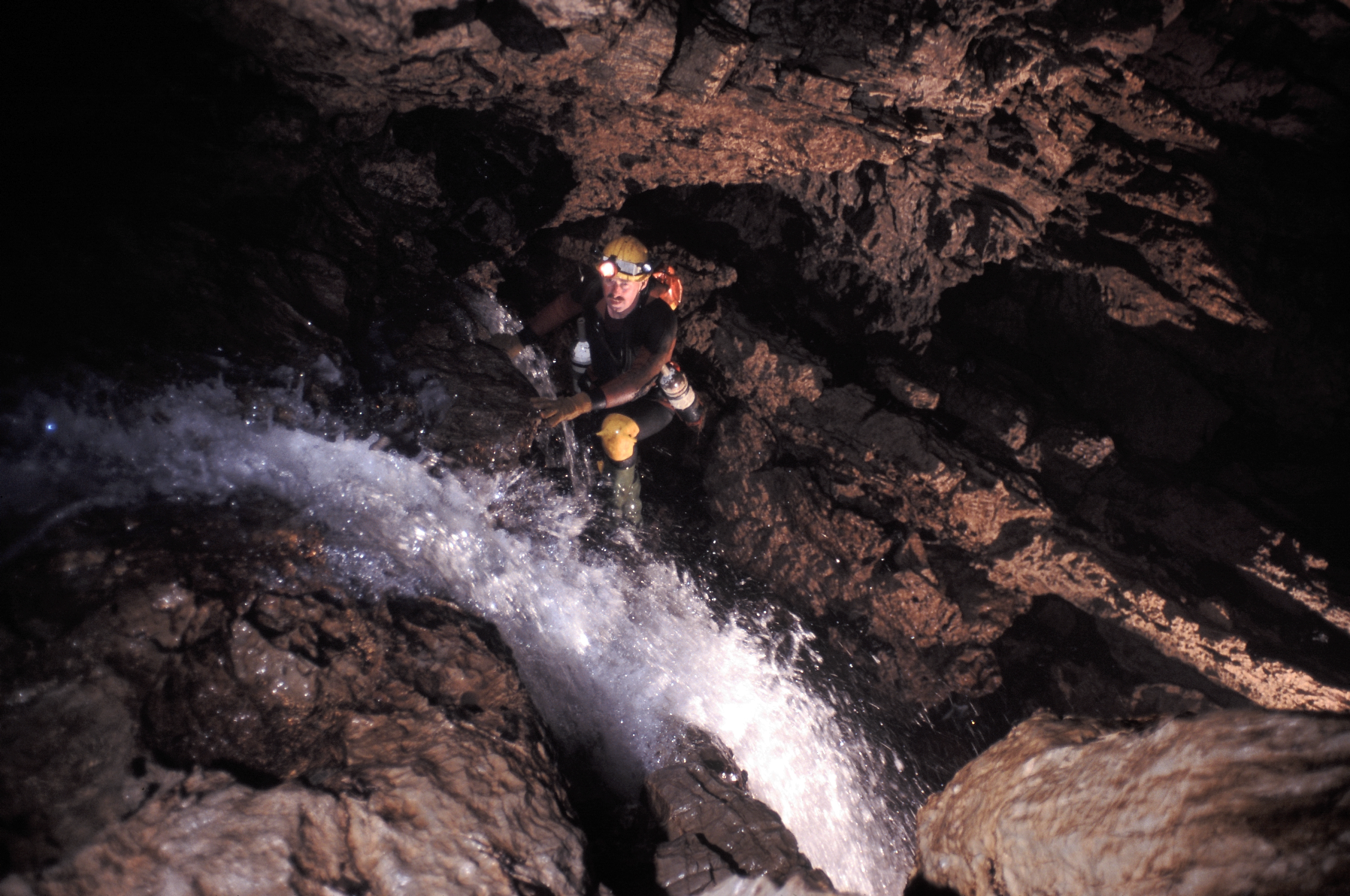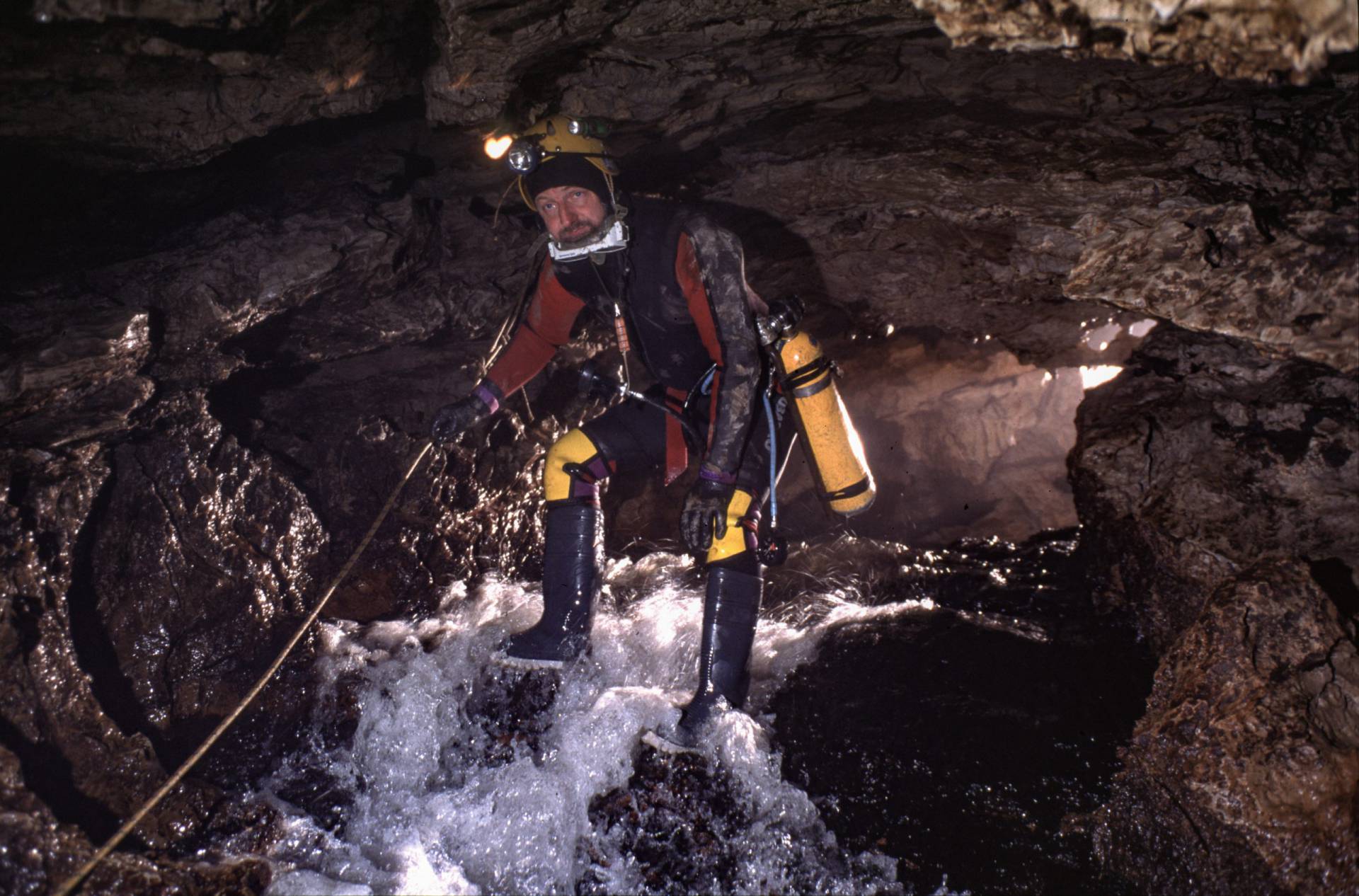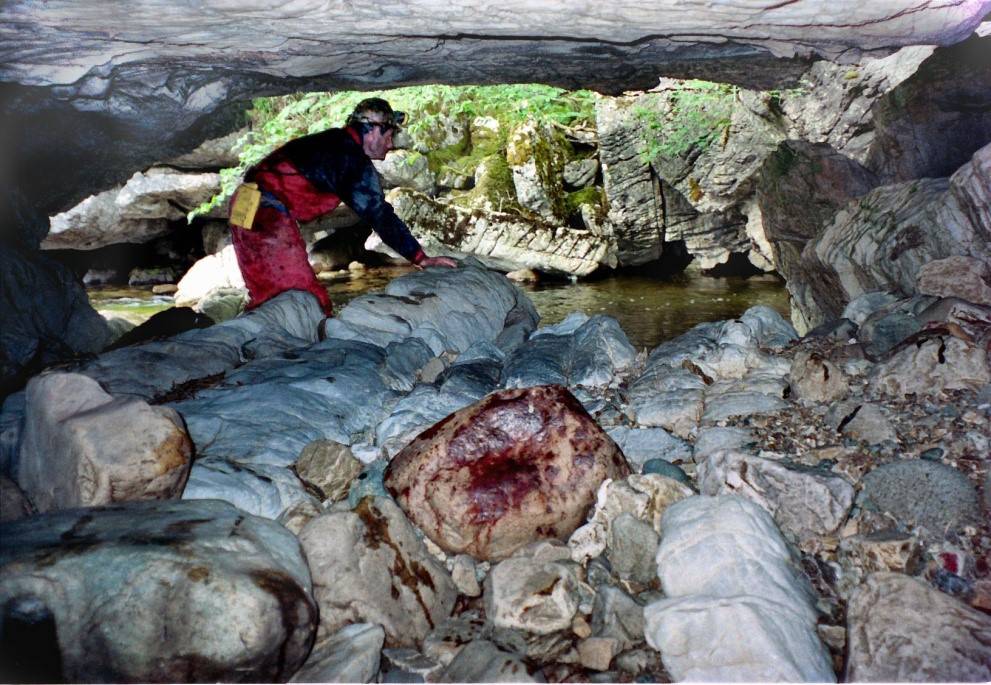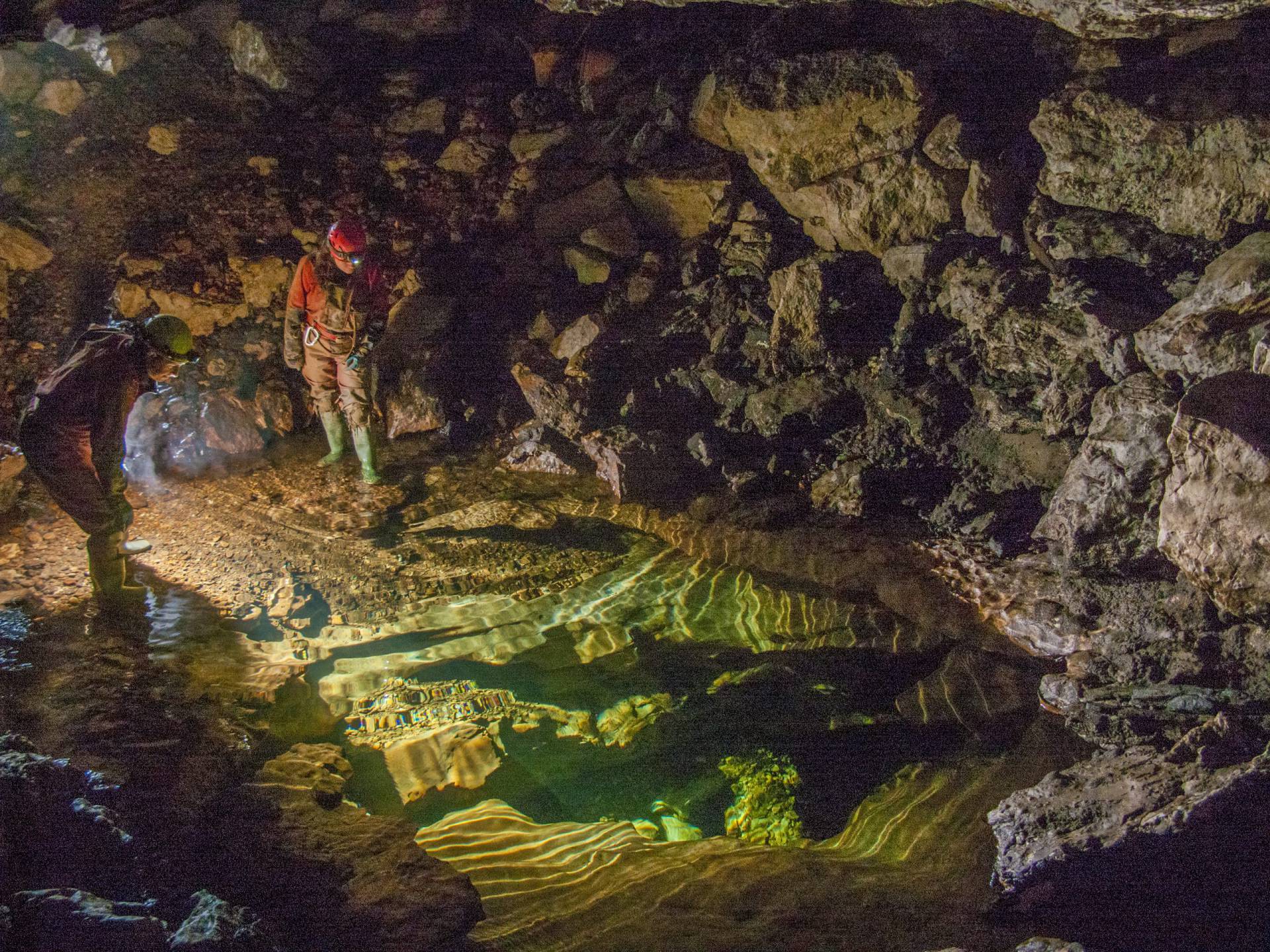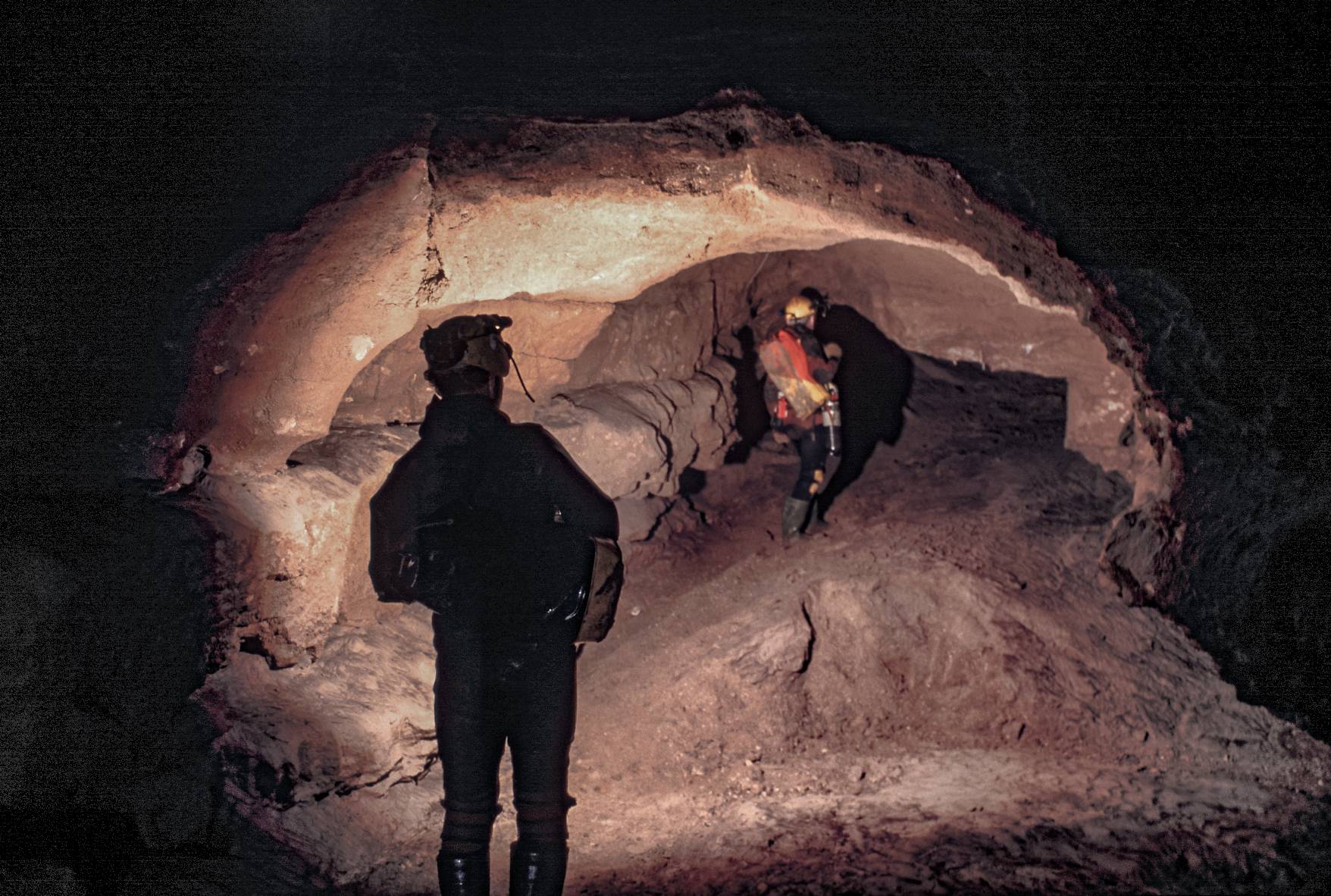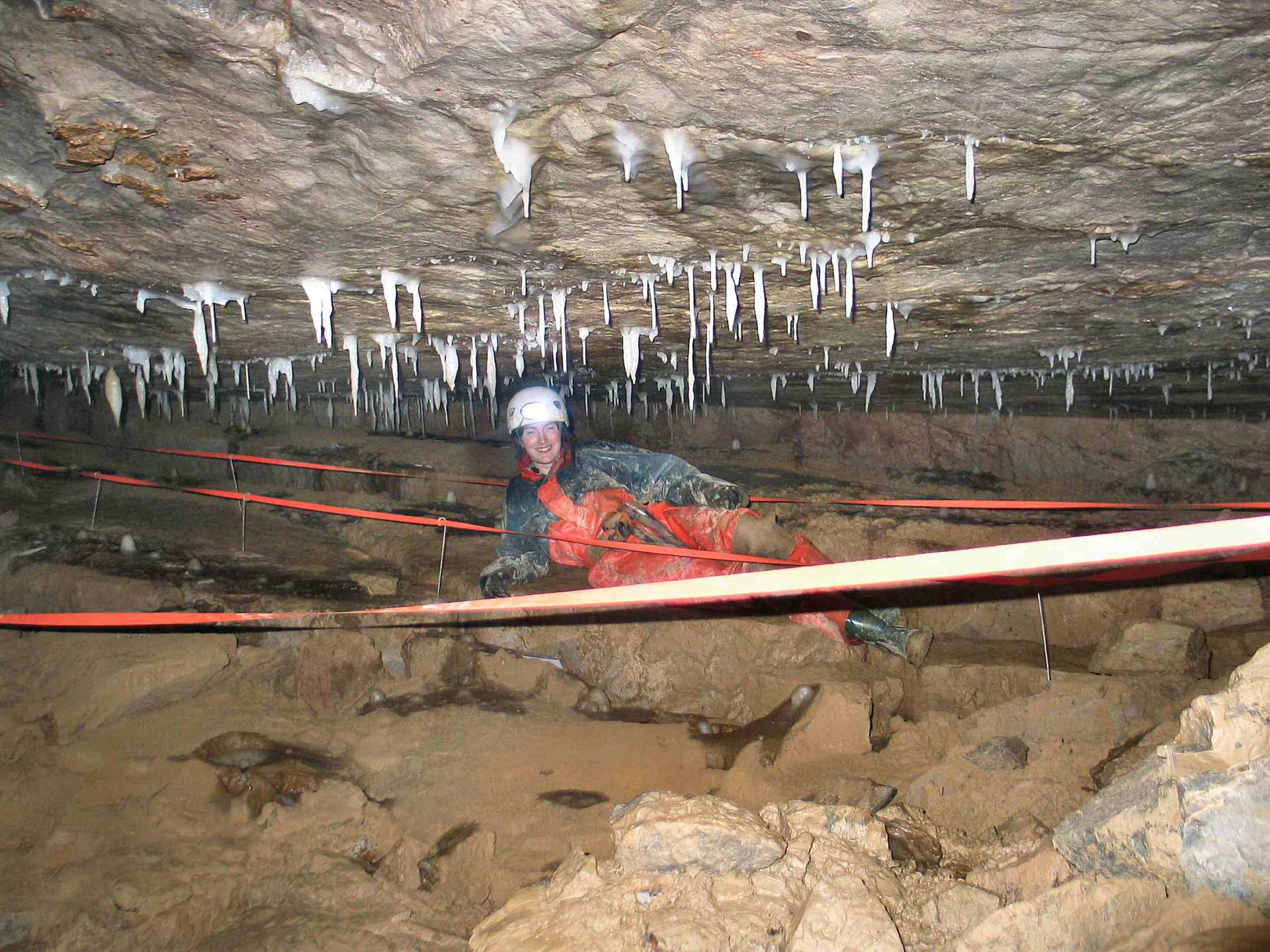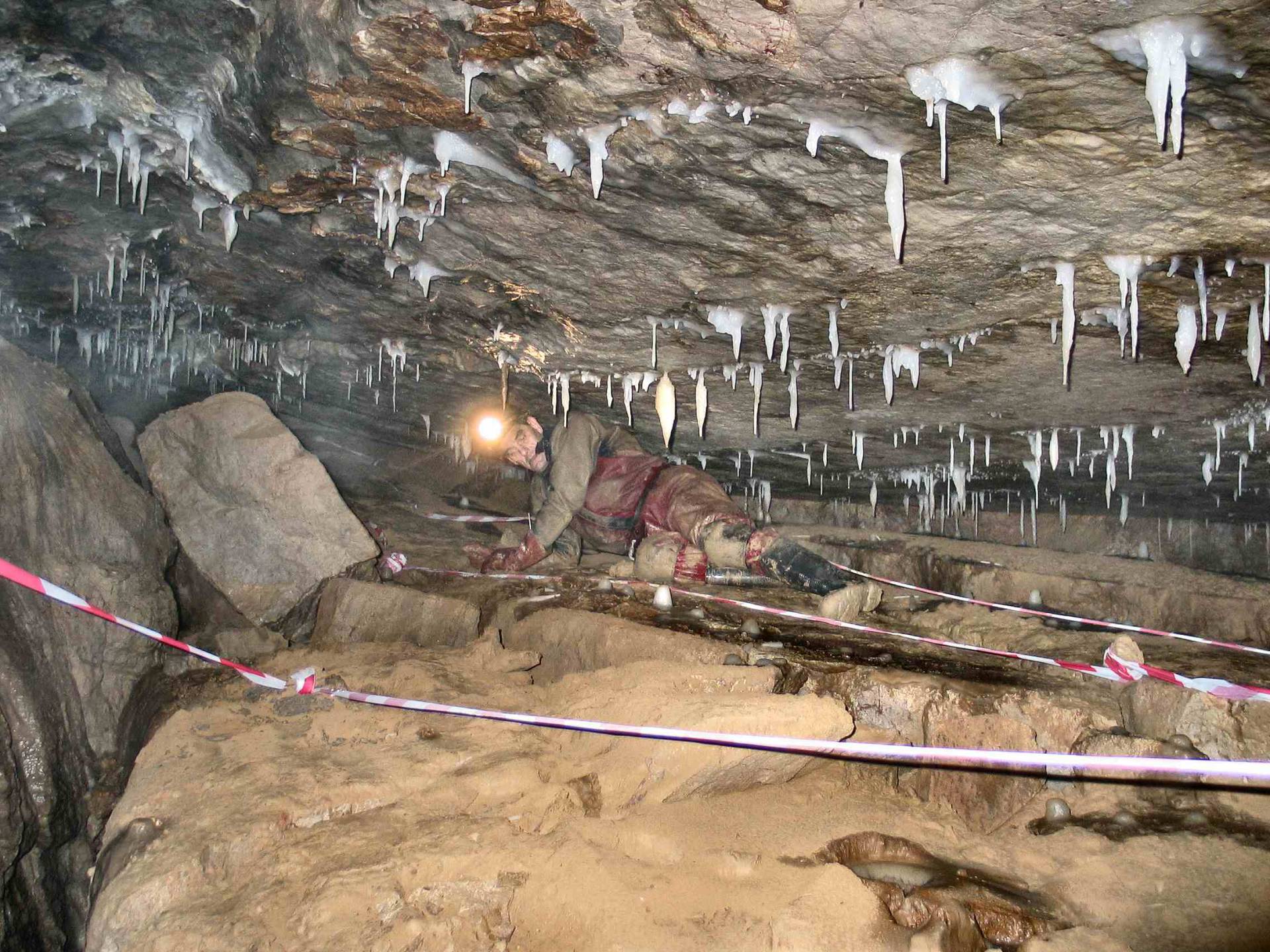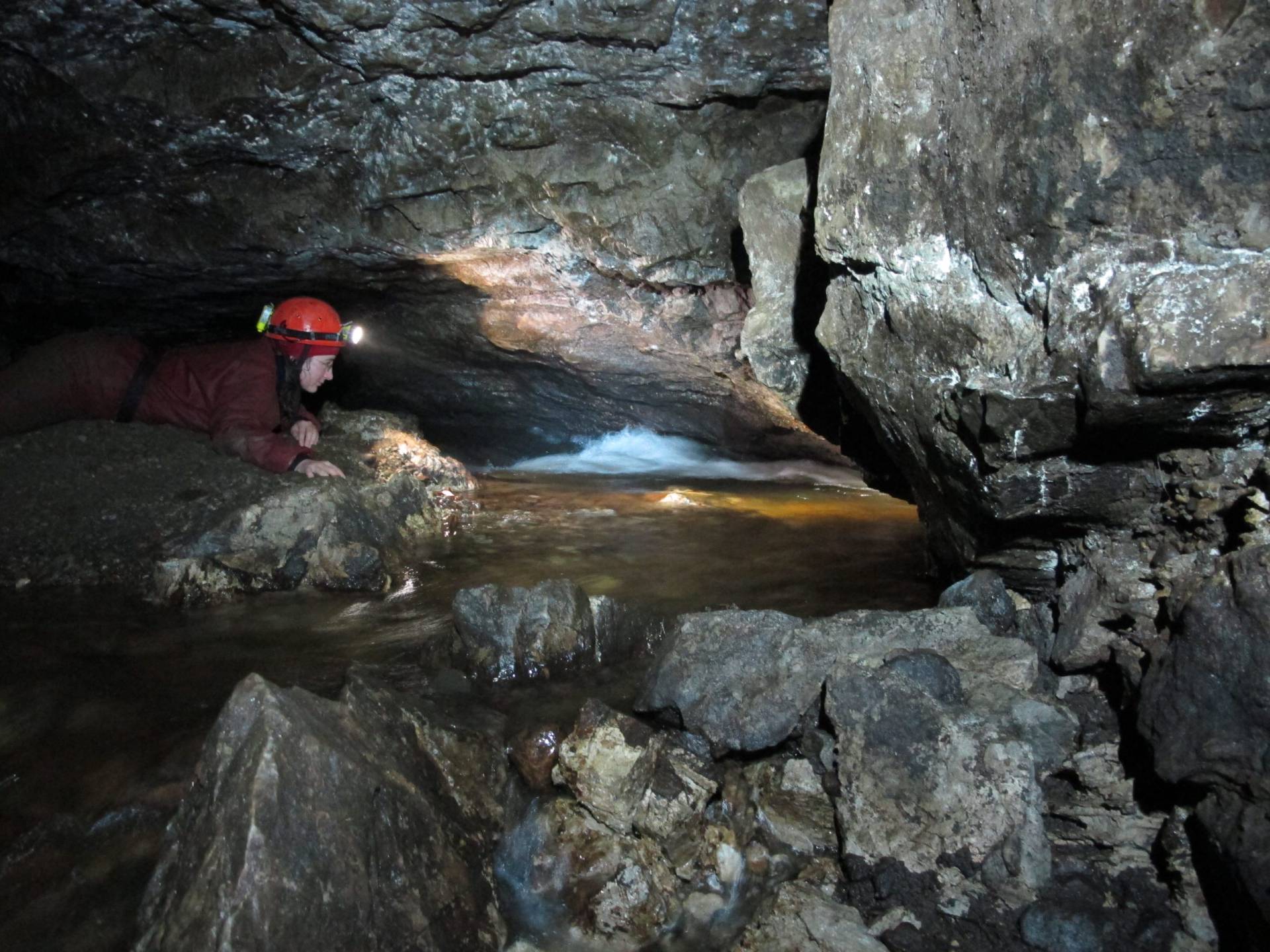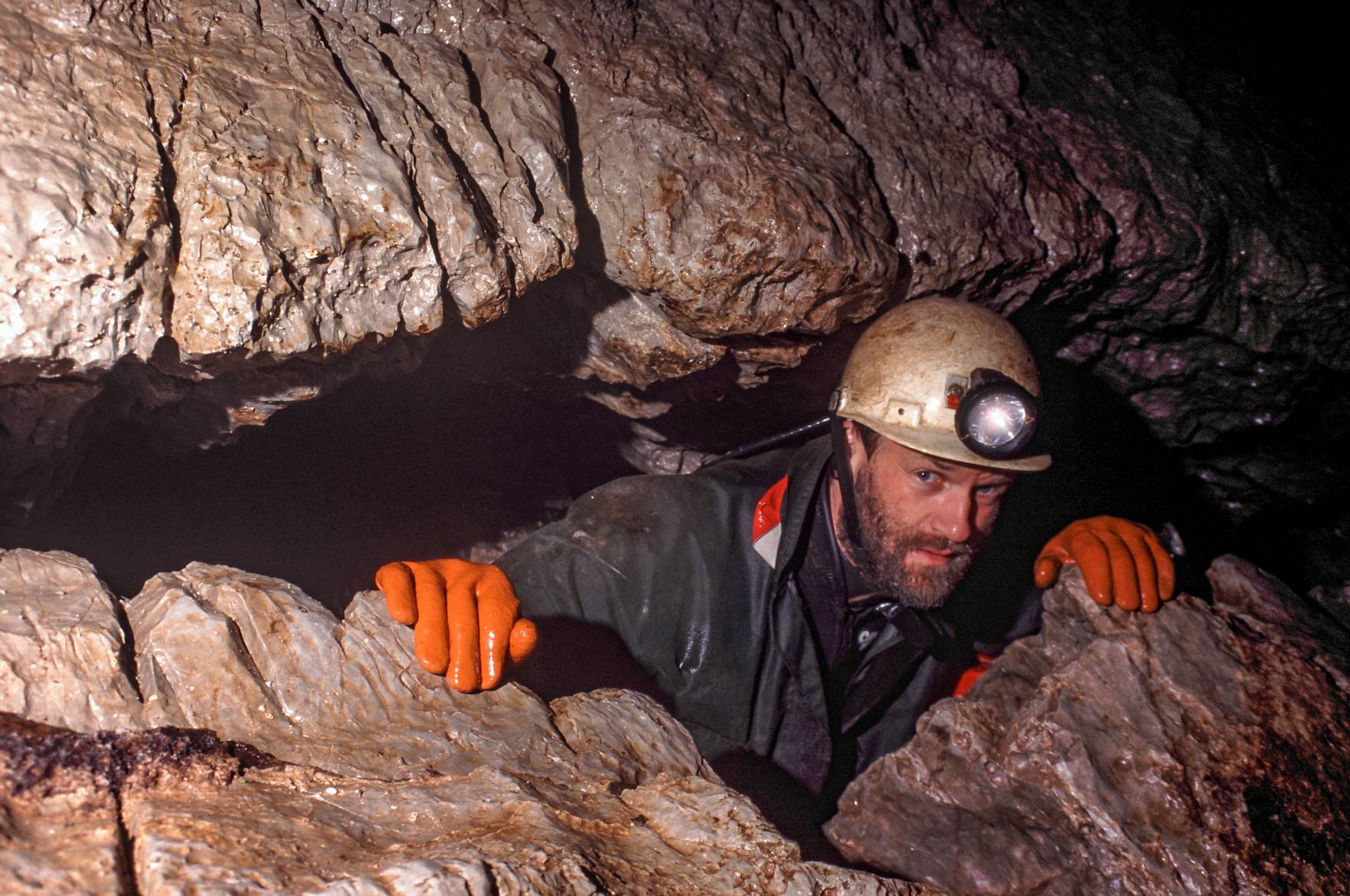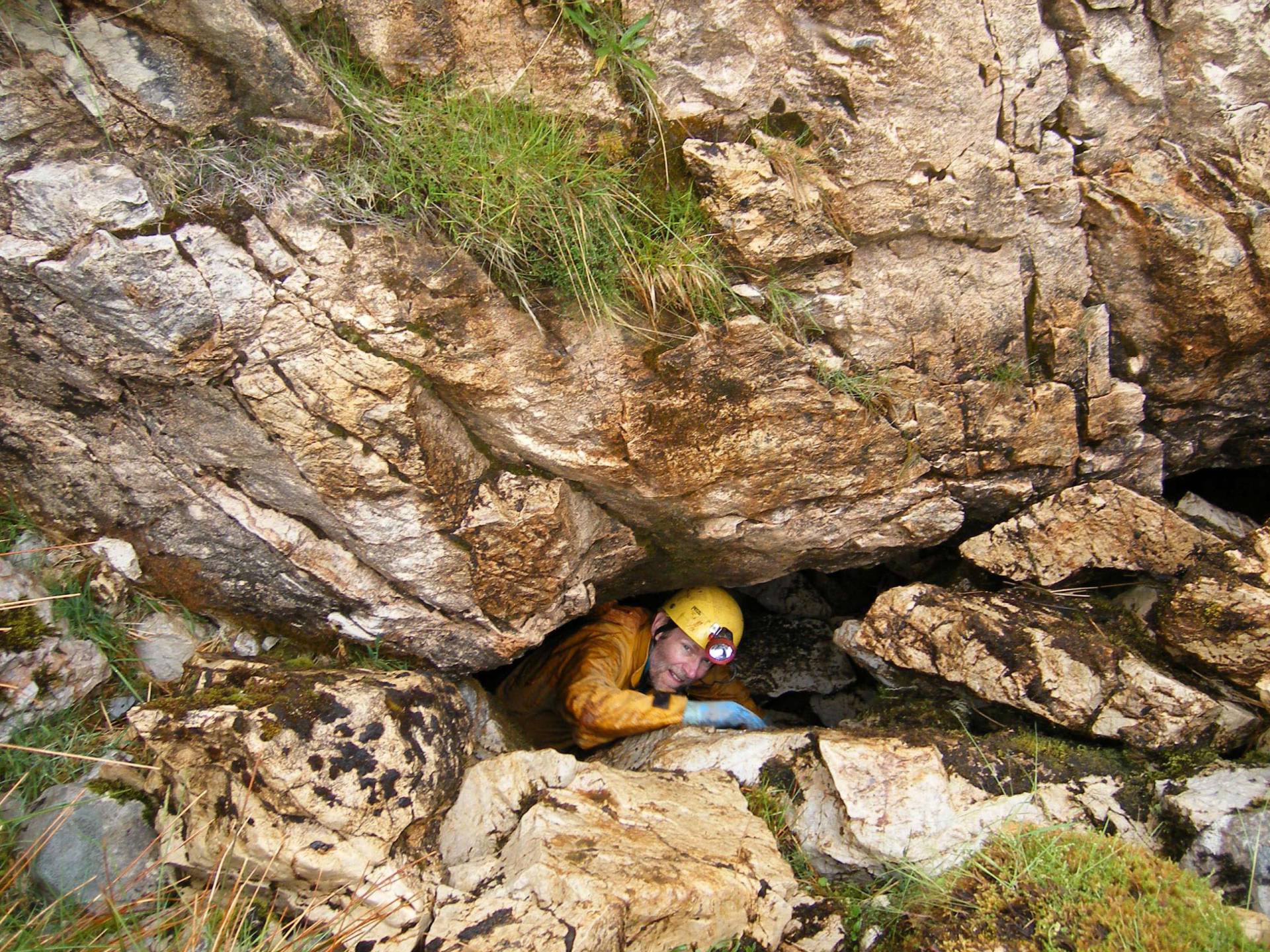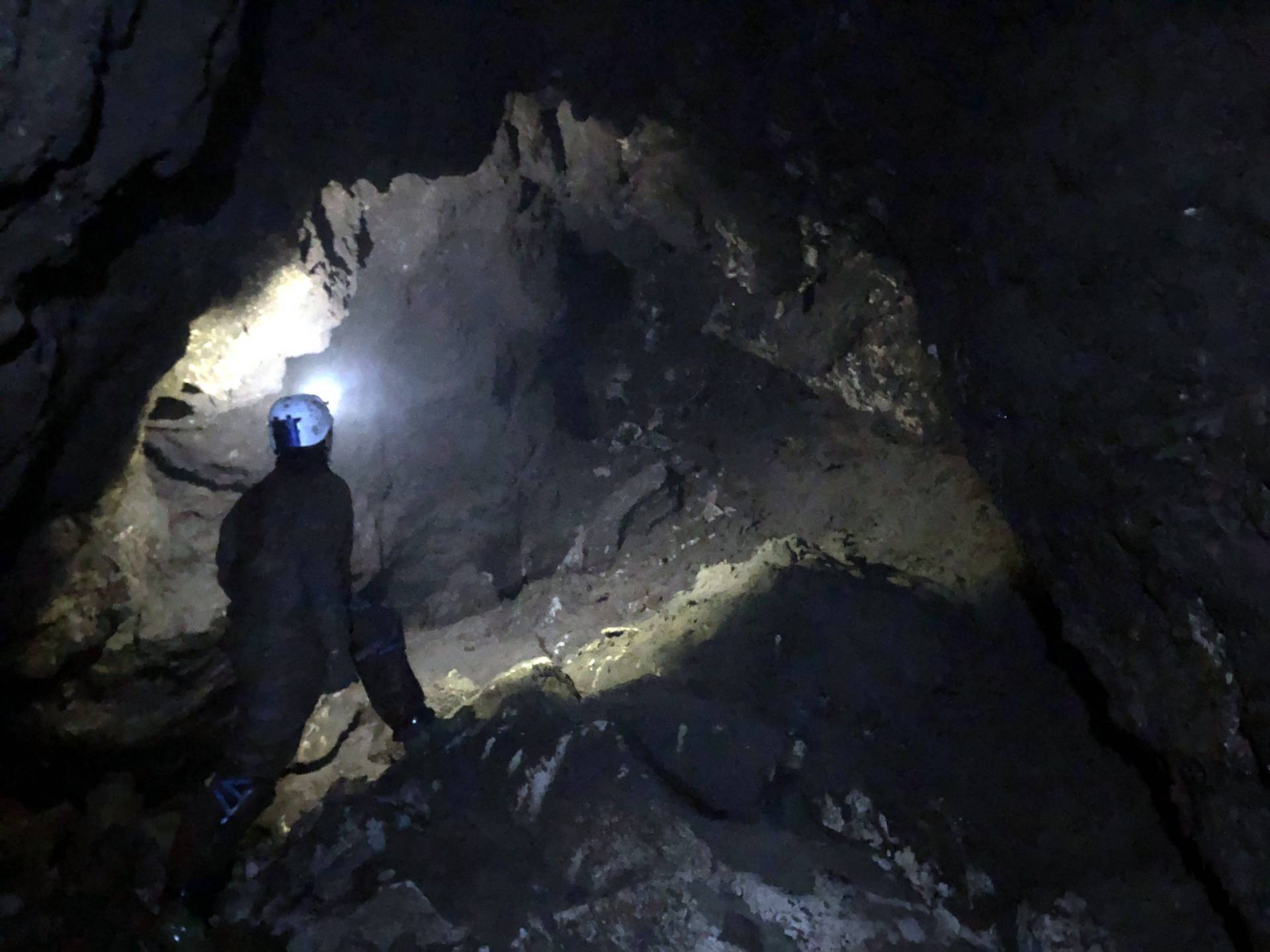 Top of Twin Falls of Jabaroo.bmp
Tony Boycott on the ramp down to Sump 5
U nan Caluman, looking back towards the entrance
IMG_3355 LF Tree Hole Nov 2013
Exit to chamber below Faulty Towers
Claoniate 8 – Chamber above Streamway – Nov 2021 (Simon Brooks)
Cascades above Sump 5.bmp
Caving in Scotland
There are over 3000 known natural caves in Scotland. Usually caves form in areas where the soluble rock such as limestone is gradually dissolved by water over time. This is referred to as karst.
For more information about Scottish caves, including information about the database of caves kept by GSG, visit the Caving in Scotland page.
Caving with the GSG
You do not need to be a member of the GSG to cave with us, but you do need insurance. We can provide this for your first four trips as a non-member if you are unsure you wish to take up caving.
Membership ensures that you are able to book spaces on trips and training sessions, and comes with BCA insurance.
See the Join Us page for more information about the benefits of membership.
Upcoming Events:
17-19 November 2023 – GSG Hut meet
8-10 December 2023 – Christmas Dinner
20-28 April 2024 – Mendip Migration
Members can view more information about these events on the Upcoming Events page. The full calendar of events, including our weekly pub meets, is listed below.